Brand Overview
---

---
Profile
|
Website
|
Catalog
New DuraCeramic is warmer to the touch, more comfortable underfoot,
---
product catalog >>>
---

---
Profile
|
Website
|
Warranty
|
Install
|
Maintain
|
Green
Tarkett was founded over 130 years ago and is now the largest resilient manufacturer in the world with over 28 production centers in more than 100 countries. In North America, Tarkett owns and operates nine manufacturing units that support a distribution network extending across the United States and Canada. Its comprehensive product lines are renowned in the industry for their high quality, diversity and innovation.
CommercialBrands
---

---
Profile
|
Website
BurkeMercer's premium molded wall base, unsurpassed in quality and performance; the perfect choice for your next installation.
LVT/LVP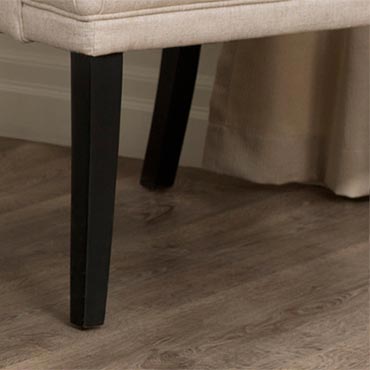 Education Links
Learn More
At Tri-State Carpet Connections we believe an educated consumer is our best customer.