Why Us
Locally Owned and Operated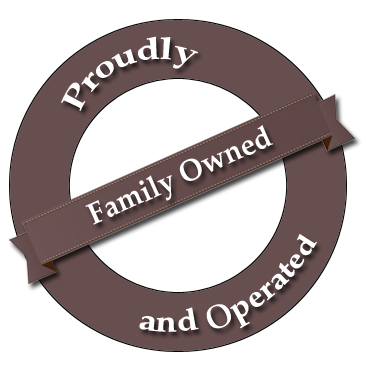 Commercial & Residential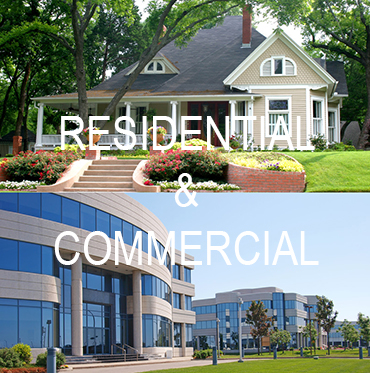 Expert Advice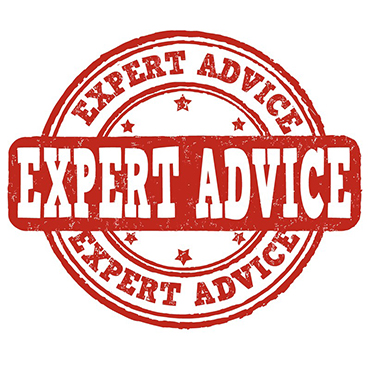 Why Us
Our Company
At Tri-State Carpet Connections we believe that it should be all about you. Our main goal is to do everything possible to make you satisfied.
Selection
We offer a large selection of products
Tri-State Carpet Connections carries a complete line of products from the world's leading manufacturers. Click on the links below to find out more about these products.
Experience
Experience You Can Trust
Tri-State Carpet Connections has experienced, quality minded professionals in both residential and commercial markets.
Customer
Testimonials
Ari K.


Really pleased with these guys. I found them in the yellow pages and the ad said to call them before purchase my carpet...so I did.





Ended up saving several hundred bucks plus





owner Jeff is a super nice guy and they have this very extensive




showroom.





Also, installers get an a+ also...nice guys...did a very good job!